Special Thanks
WordCamp Asia was the best WordCamp ever thanks to the efforts of many people, including organizers, volunteers, speakers, and sponsors.
I just want to say thank you to all the wonderful people. Unfortunately, I don't have enough time and money either, so I'm sorry to say that I'm only a small part of the people who helped me a lot this time, but I'd like to express my gratitude here.
---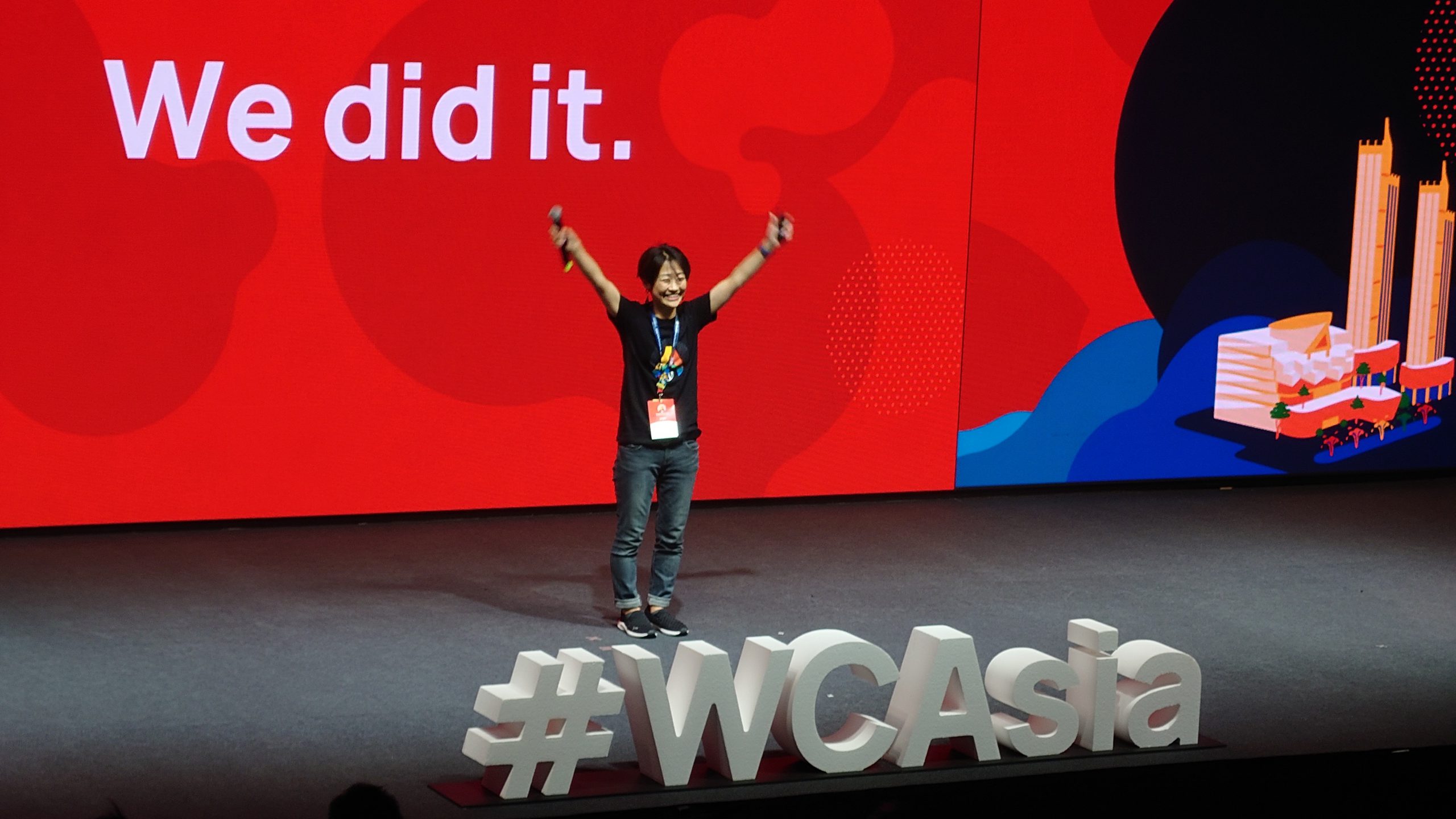 Global lead for this WordCamp Asia (in 2023, it was operated by a three-person system, but in 2020 she is the only one). So-called general manager.
WordCamp Asia 2020 was unfortunately canceled about a week before the event due to circumstances beyond her control. After that, although there were plans for 2021, they continued to be unable to realize them due to the effects of COVID-19.
But in 2023, she finally made it.
It is difficult just to lead a group of people with strong personalities from all over the world, but it is easy to imagine that there were many difficulties, conflicts and disappointments due to reasons outside her responsibility such as COVID-19.
Looking at her small, thin, yet fulfilled figure that has overcome numerous challenges, various emotions spread and overflow and collapse.
I am writing this manuscript at Suvarnabhumi Airport on my way home, but it is the completion of "a dangerous Japanese who is working on a PC while crying for some reason".
I am so glad I had my sunglasses on.
I would like to give my greatest compliments and gratitude to her for doing the big job of WordCamp Asia.
Nao-san, you are really cool.
You did it!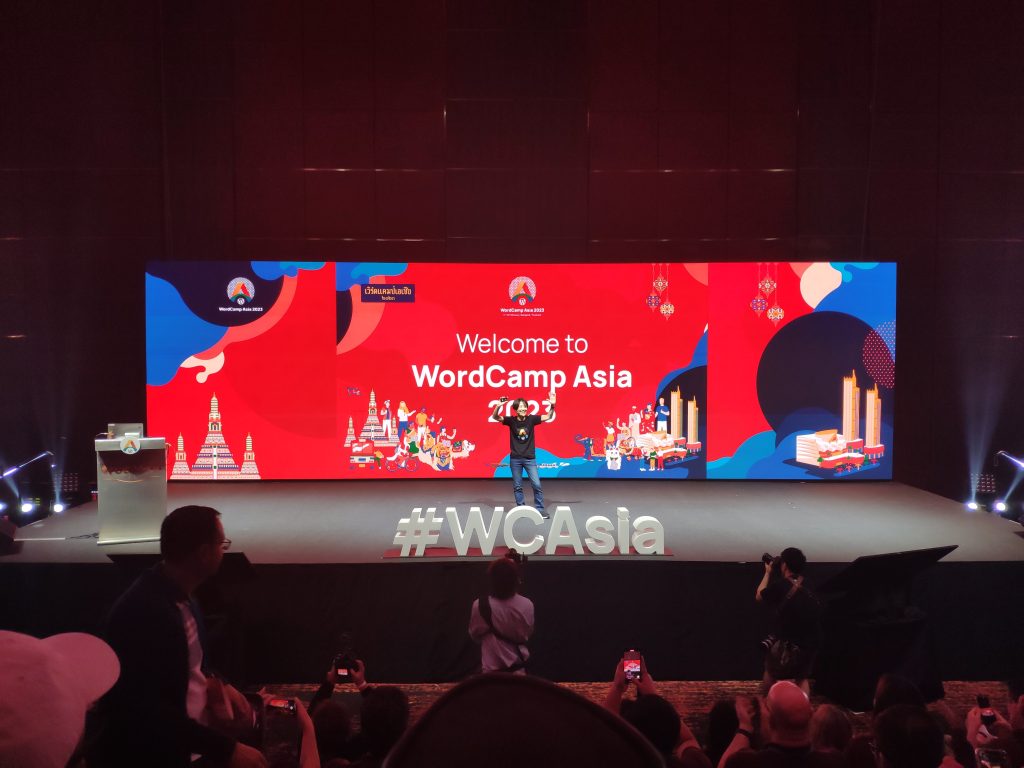 ---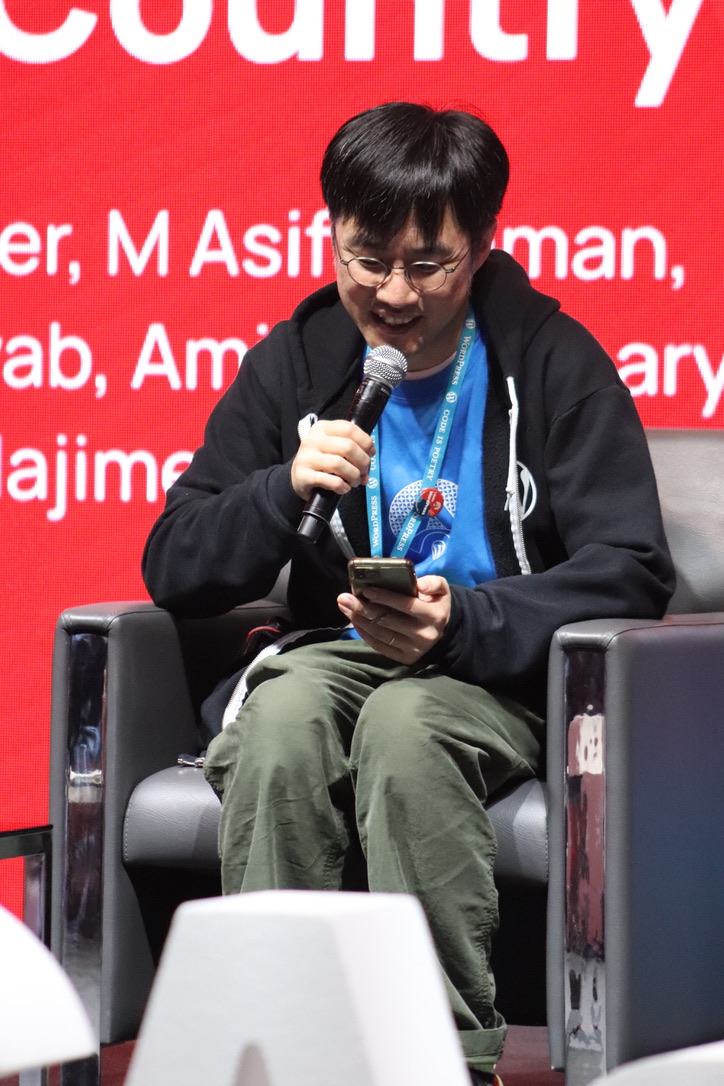 This time, mgn Co., Ltd was supposed to have a sponsor booth, and Mr. Ogushi, the representative of mgn, suggested to me, "Let's do something together."
I have known Mr. Ohgushi for more than 10 years. He invited me to co-author a book, and this time he invited me to exhibit at his booth. He always cares about his surroundings and his attitude toward work is really wonderful, and I always set him as a model (I am just a model, but I am not able to put it into practice).
This time, Mr. Ogushi was scheduled to attend on a panel discussion about community, and at that time he said, "I wonder if I'm good…Is there someone else more suitable isn't he?". What are you saying…there's no one better than you.
I am very proud to be friends with a wonderful person like Mr. Ogushi.
※ Please don't say things like "Huh? Huh…? Mr. Ishikawa…you're not my friend." (;w;
---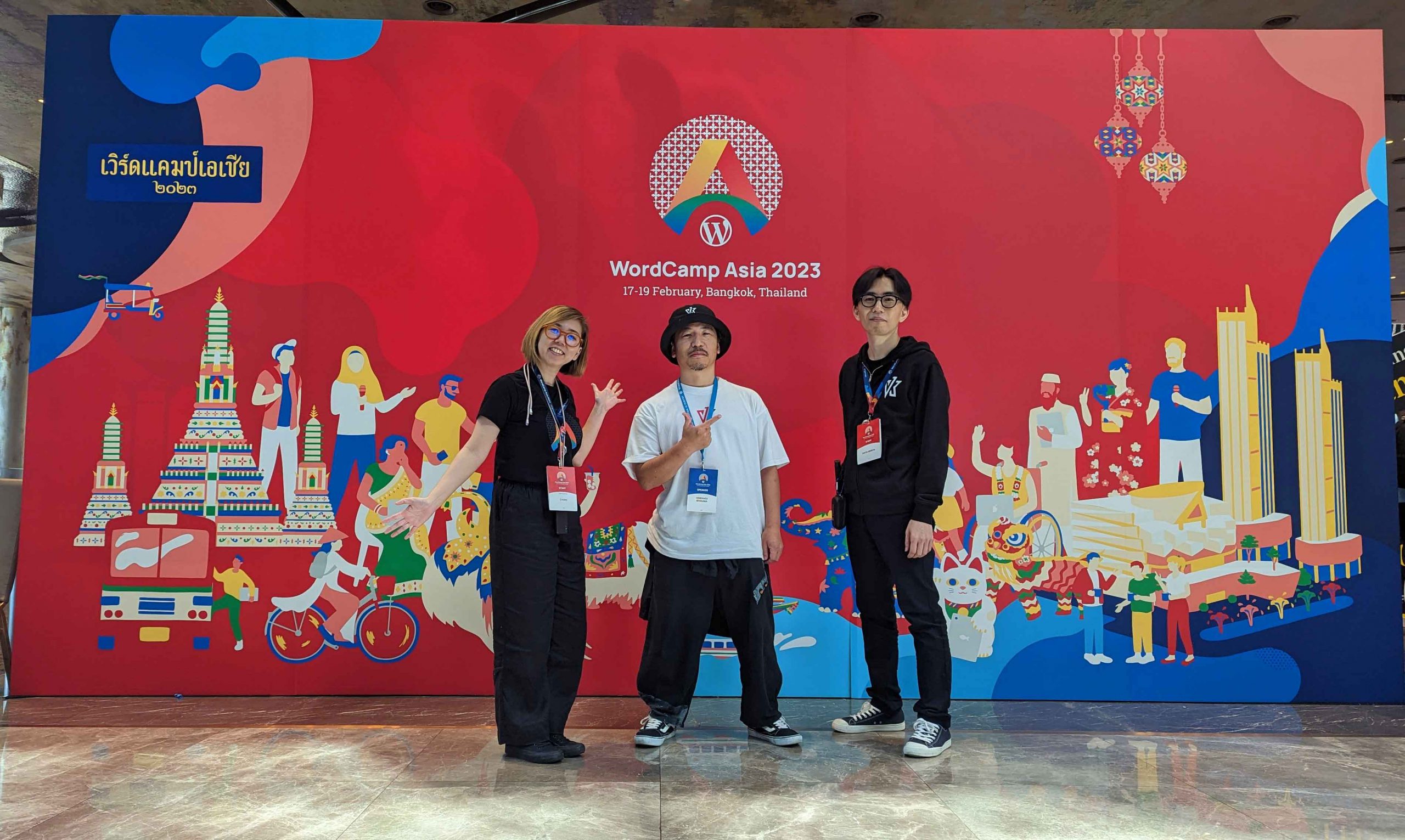 Chiaki & Daiya
Design Team
Chiaki strongly encouraged me to be applying for speakers at this WordCamp Asia.
I have always been indebted to her as a member of Vektor, Inc.
As an organizer of WordCamp Asia, she mainly created a large amount of OG images in the design team, created the opening and closing slides, and designed Wapuu (this was an open call, so it was not a job for the design team) is designed by her.
She worked really hard at the organizer, and at the same time, she did a great job setting up the sponsor booth with mgn, and even helped Vektor, Inc. live stream on their YouTube channel. I want to express thanks her from the bottom of my heart for doing her best in everything.
And Daiya supervised my presentation in English. He checked and pointed out if there were any unnatural parts in the English sentences I wrote on the slides and the pronunciations I read aloud.
Also, as part of the WordCamp Asia design team, he created a moving video of the key visual that was played at the opening of the event. That video expressed a very fun feeling, and it was wonderful to convey the excitement!
Anyway, thank you very much for all your support! I am very proud to be friends with such wonderful people!
※ Please don't say things like "Huh? Huh…? Mr. Ishikawa… isn't a friend, you're an ATM."(;w;
---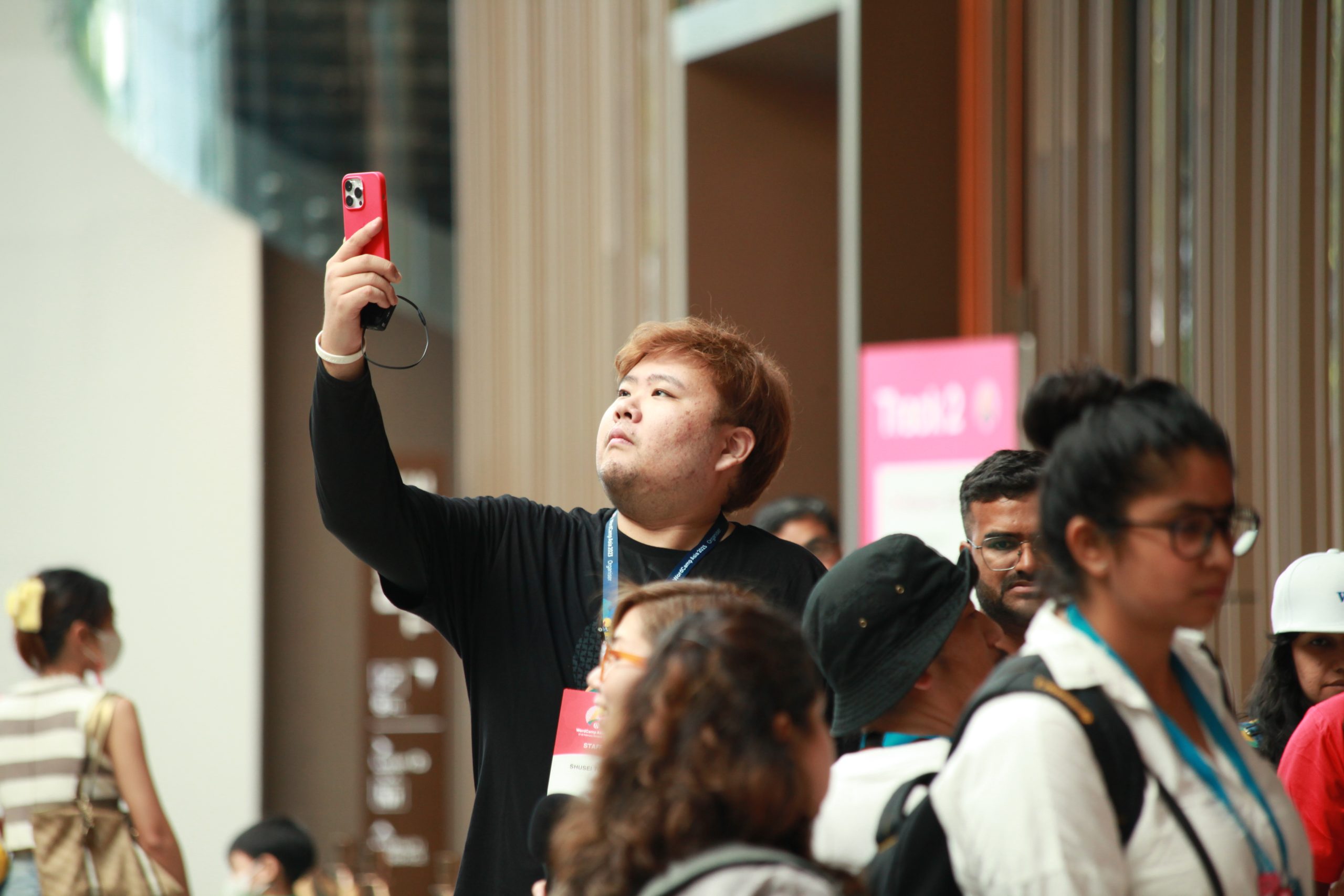 Shusei Toda
Photo & Video
As the organizer of WordCamp Asia, he has been very active in the Photo & Video team, and I think he is probably in the process of editing the video at the end of February when I am writing this article.
He is also in charge of the videos distributed on the WordCamp Asia YouTube channel.
Personally, he helped me with the live stream I did on Vektor, Inc.'s YouTube channel, and he supported me when I was on stage. I'm really thankful to you!
---
Organizer & Volunteers
For All Staff
Thank you very much to all the organizers! And thank you for the wonderful WordCamp!
For those who don't know, the organizers are volunteers and basically unpaid (some of them are sponsored by WordPress related companies). I think that everyone worked really hard in between their own work… no, actually they work hard high priority rather than their working.
Thank you all for this wonderful event. Thanks to everyone, so many participants had a great time!
Thank you very much for the really long preparation and for this hugely successful event.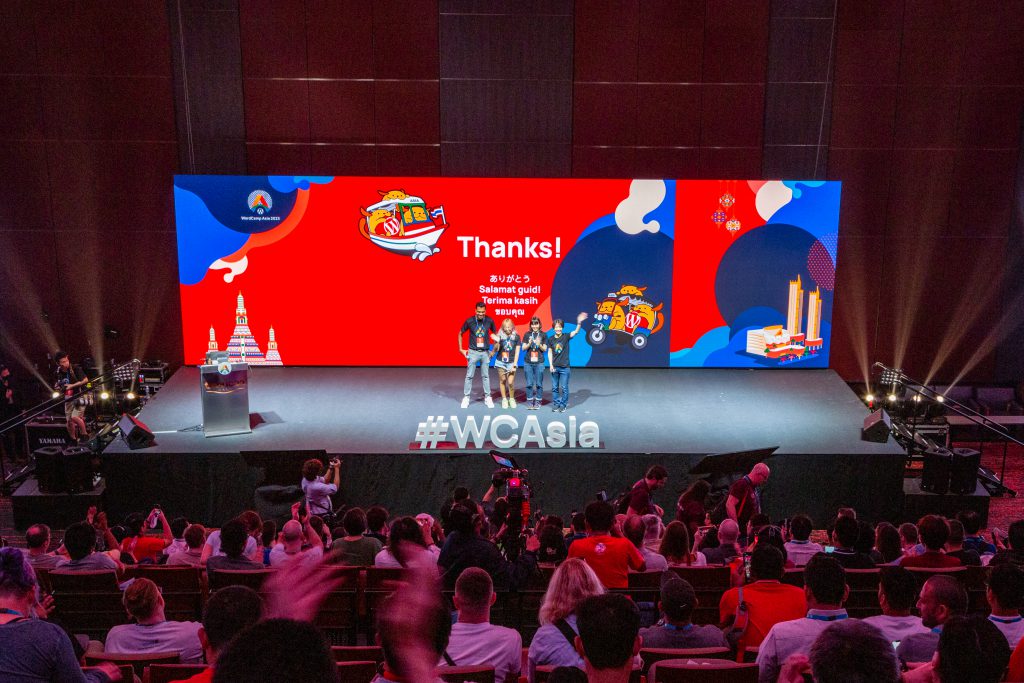 ---
All My Friends
Team Japan
I'm so sorry. I want to write about everyone, but there are too many people who have helped me, and it would take me about a month to write them all, so I can't write them individually. See you at another WordCamp in Japan!